NEW CRYOSKIN CUSTOMERS GET 20% OFF
Say Goodbye to Wrinkles, Say Goodbye to Cellulite, and Shape your body in safe and simple 30 minute sessions.
Using subzero shock treatments, Cryoskin 4.0® literally shapes your body, reduces cellulite, and fades away wrinkles.  It's like the fountain the youth, served cold.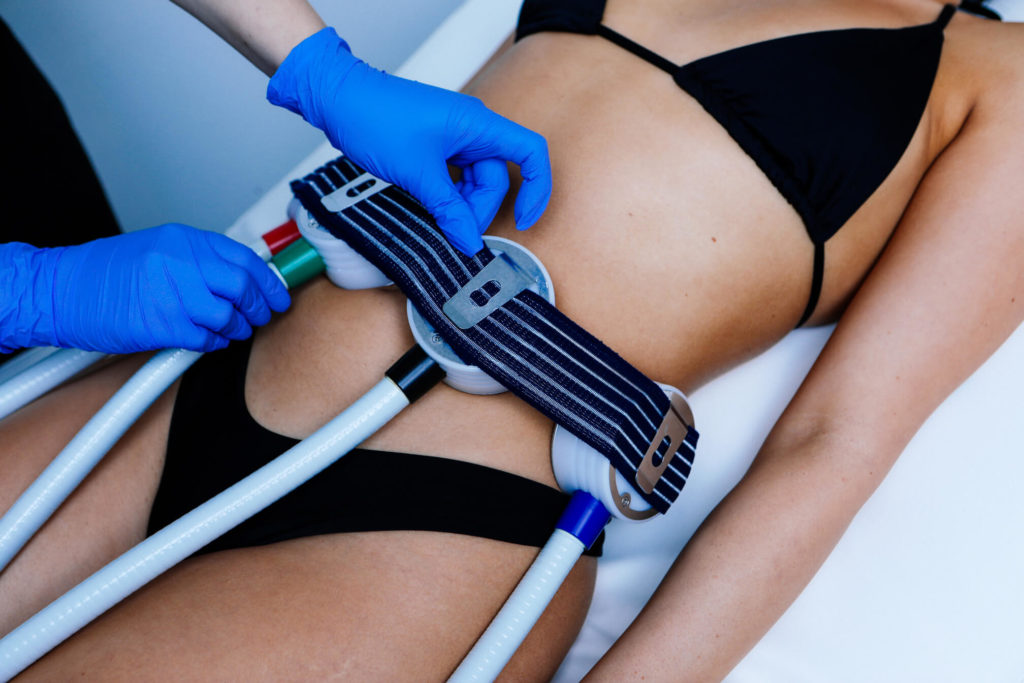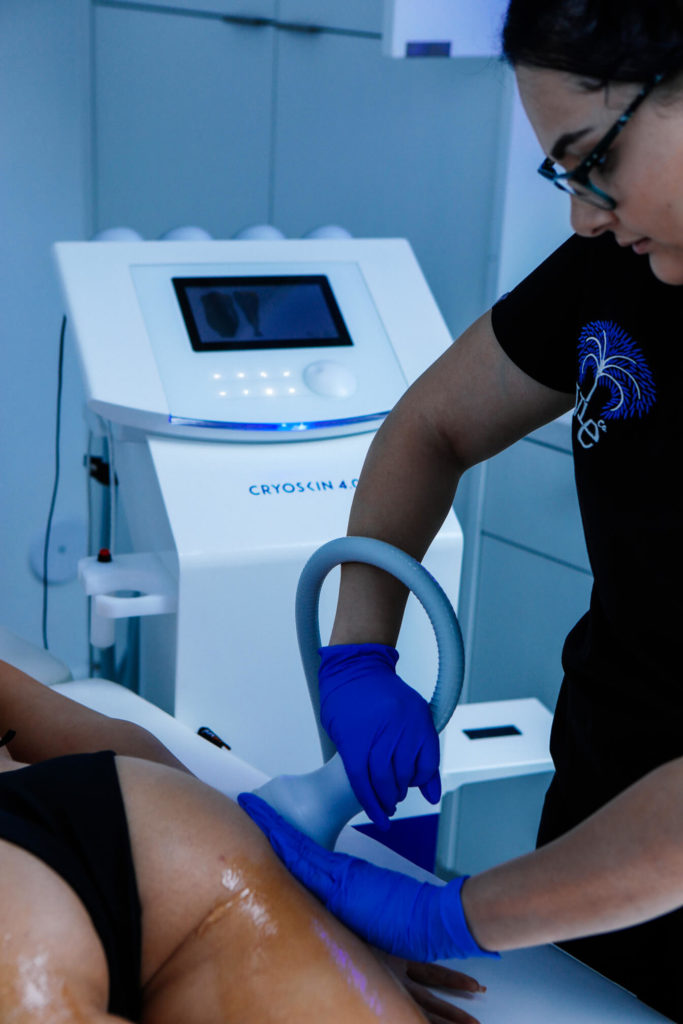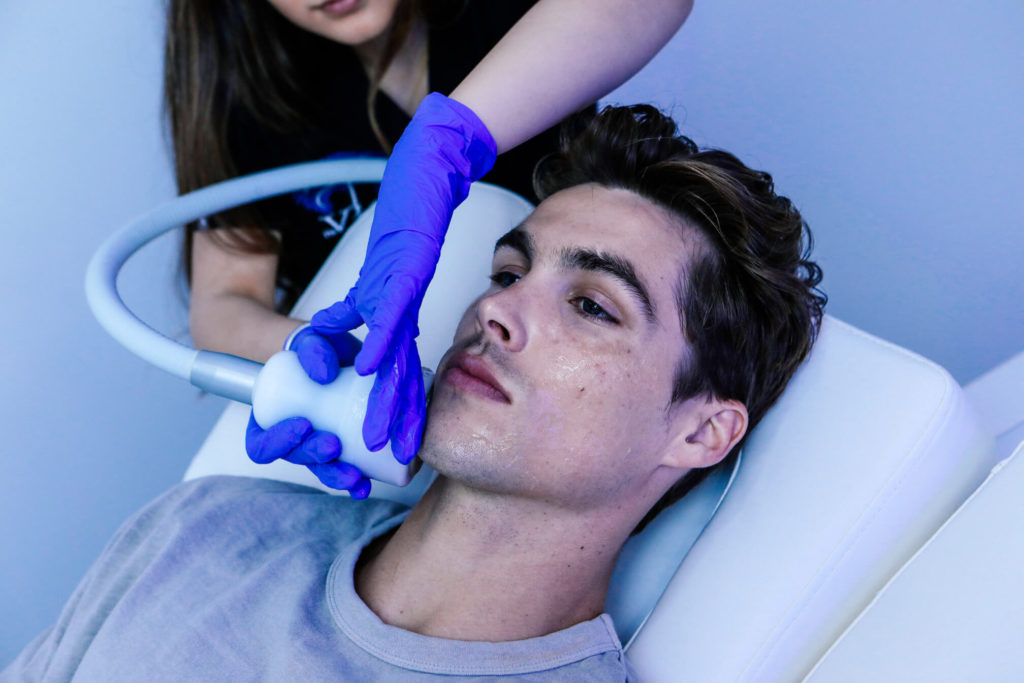 WHICH TREATMENT IS RIGHT FOR ME?
Whether you want to look younger, slim and tone your body, or lift your butt without any invasive treatments, one of our Cryoskin treatments is right for you.
Reduce fine lines and wrinkles. CryoFacial® treatments use cold temperatures to increase blood flow and oxygen, which boosts collagen production, reduces the appearance of wrinkles and pores and improves skin elasticity. A natural, non-invasive way to look younger and more radiant.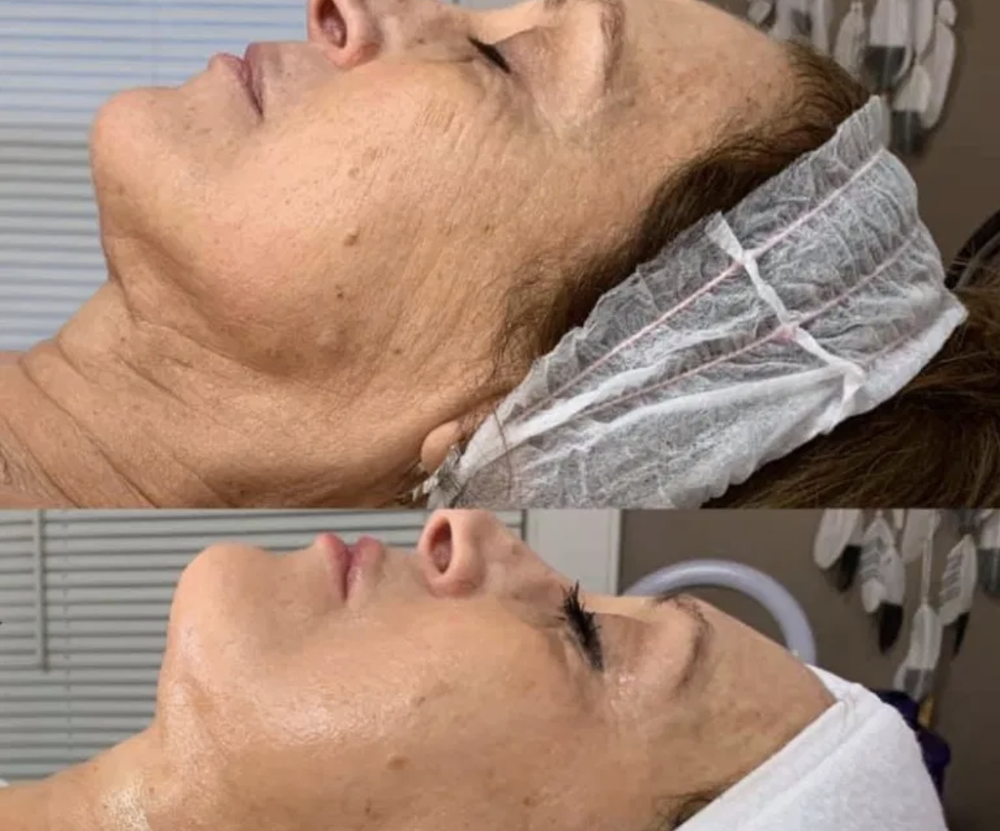 Improve skin appearance. With CryoToning® treatments, cold temperatures boost collagen production, which tightens loose skin, reduces the appearance of cellulite, and improves the skin's overall texture and appearance.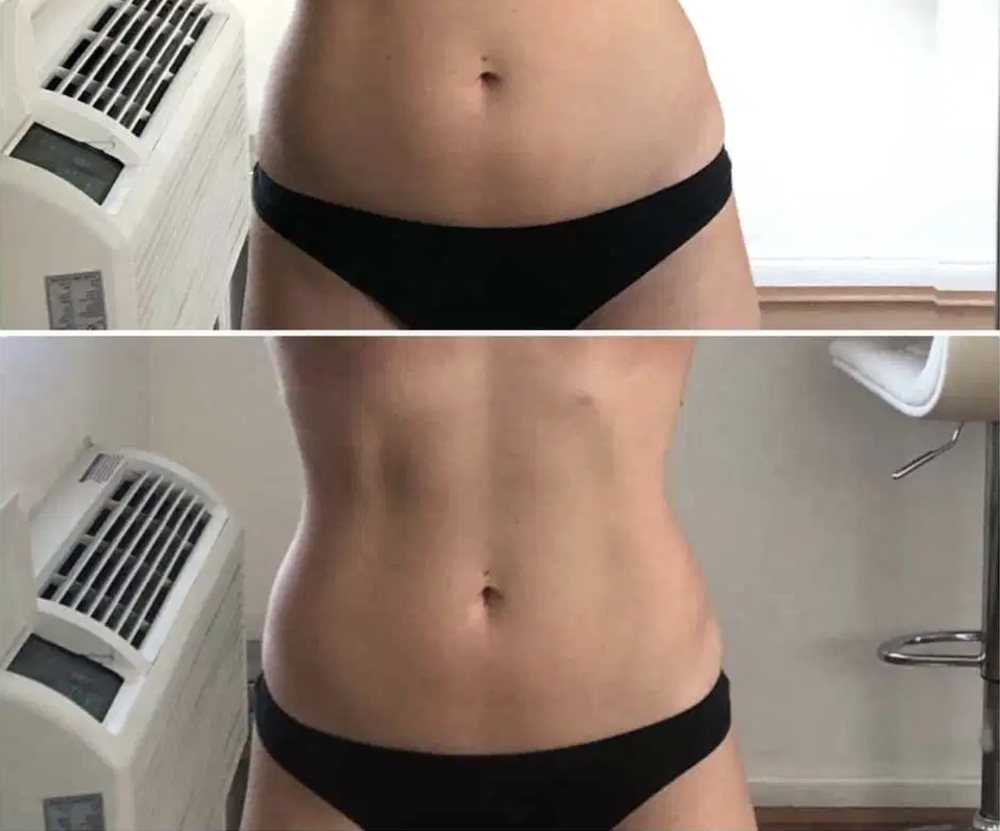 Reduce fat and lose inches. During CryoSlimming® treatments the skin is warmed then rapidly cooled. We recommend 3 – 6 sessions for best results. On average, people see 18.96% fat reduction in treated areas.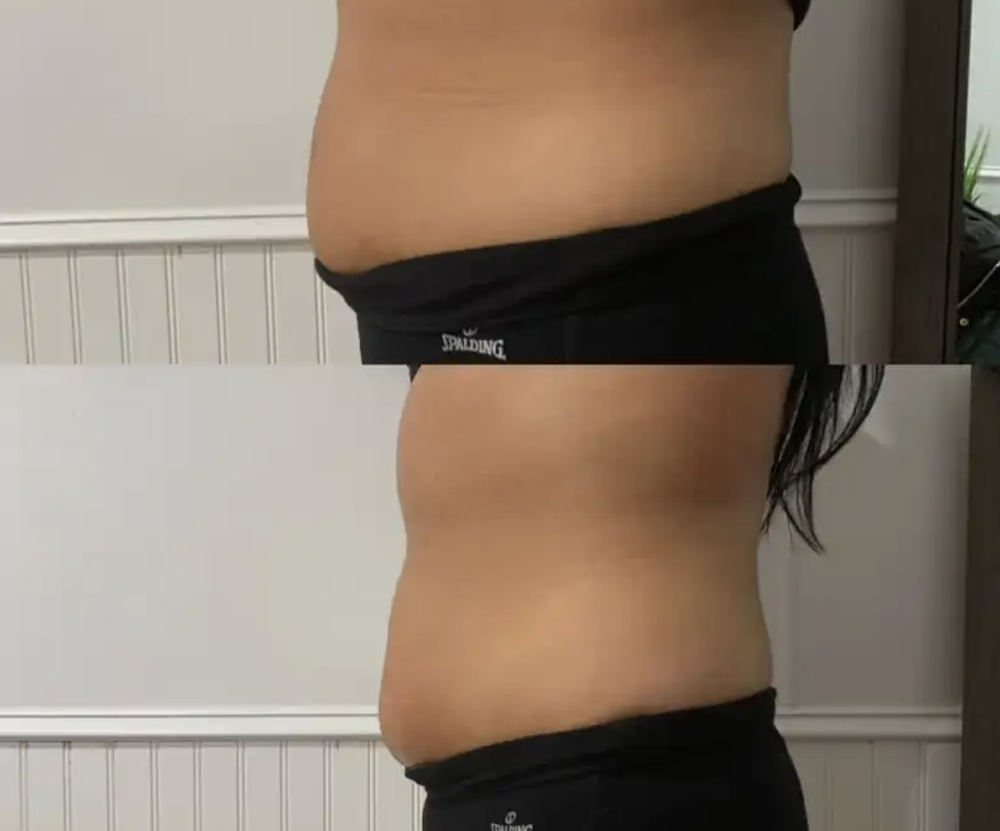 Using a combination of CryoToning® and CryoSlimming® on specific regions, our Natural BBL treatment will shape, contour, and enhance your butt in 3 sessions.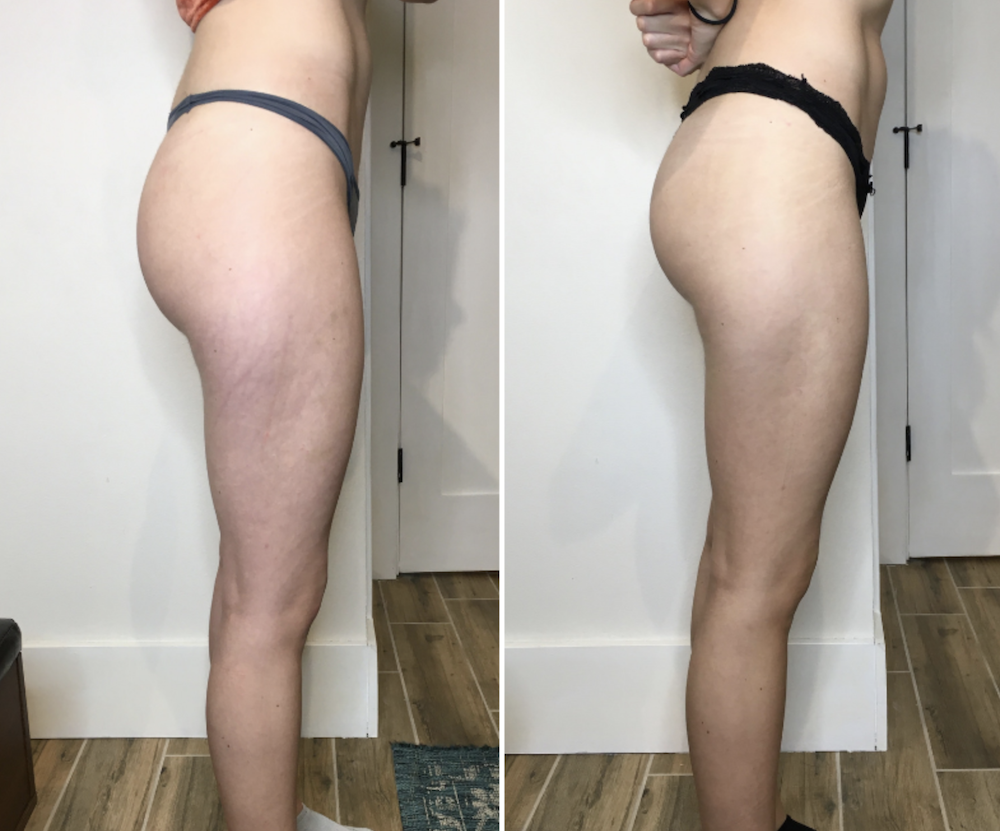 What can I expect during my appointment?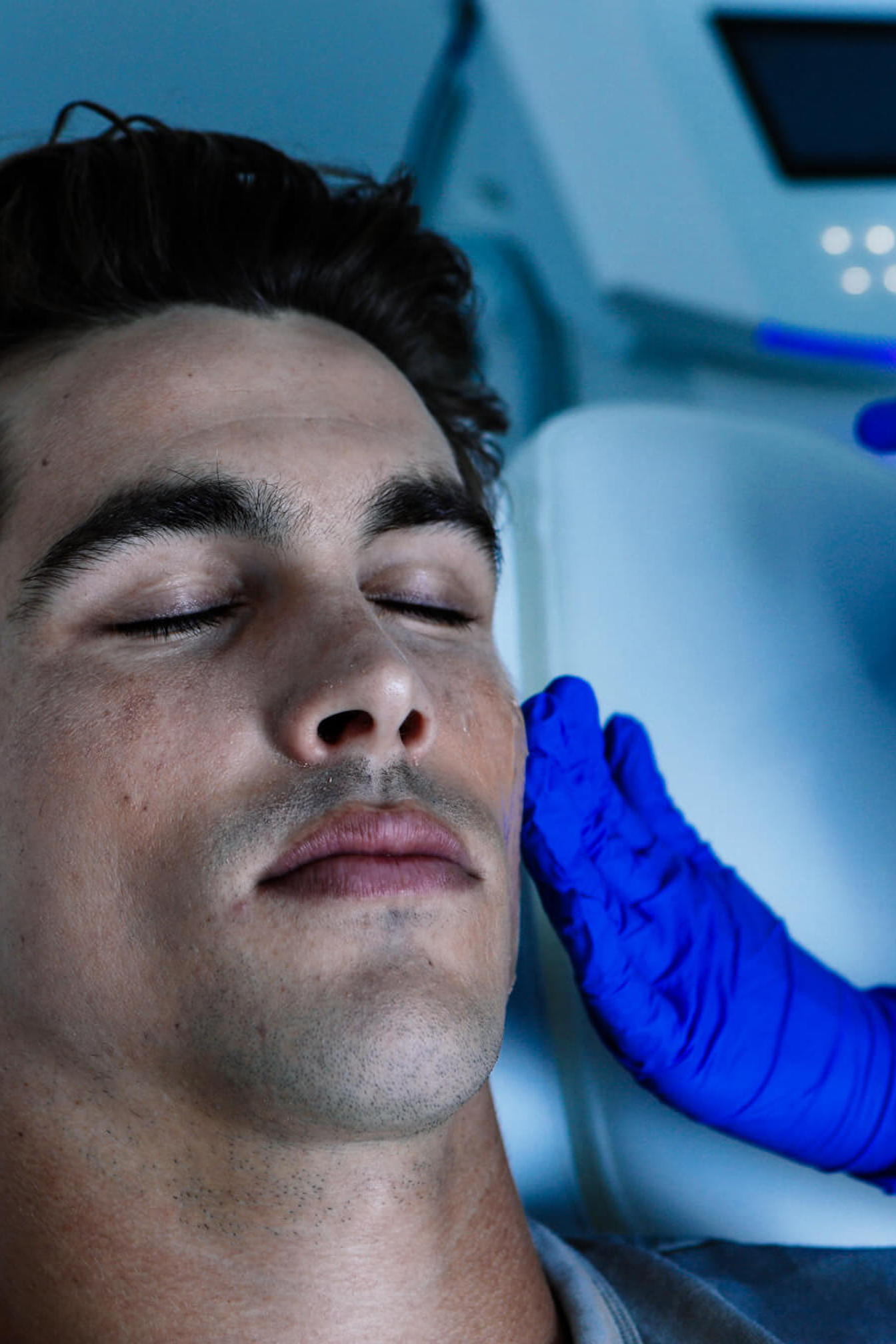 Questions? Book a Free CryoSkin 4.0 Consultation.
CRYOSKIN 4.0
ANTI-AGING FACIAL
Single Session
$250
CRYOSKIN 4.0
ANTI-AGING FACIAL
3-Pack
$650
CRYOSKIN 4.0
ANTI-AGING FACIAL
6-Pack
$1100
CRYOSKIN 4.0
TONING
Single Session
$350
CRYOSKIN 4.0
TONING
3-Pack
$900
CRYOSKIN 4.0
TONING
6-Pack
$1600
CRYOSKIN 4.0
SLIMMING
Single Session
$400
CRYOSKIN 4.0
SLIMMING
3-Pack
$1200
CRYOSKIN 4.0
SLIMMING
6-Pack
$2000
CRYOSKIN 4.0
NATURAL BBL
1 SLIMMING SESSION
2 TONING SESSIONS
$1000