GET YOUR FIRST CRYOTHERAPY SESSION FOR 30% OFF
3 Minutes of Cold, dozens of benefits.
Cryotherapy, or Whole Body Cold Therapy, is the use of extreme cold temperatures to induce a number of health-promoting changes within the body. By triggering your blood vessels to constrict, the process moves your blood to vital organs, boosting white blood cells, ramping up the circulatory system, and sending your naturally occurring feel-better-than-ever hormones into action.
Is Cryotherapy right for me?
Anyone looking for increased energy, better focus, better sleep, increased stamina, or just want to feel better without the use of anything unnatural can benefit from Cryotherapy.  Additionally, Cryotherapy should be a daily recovery routine for athletes and after exercise.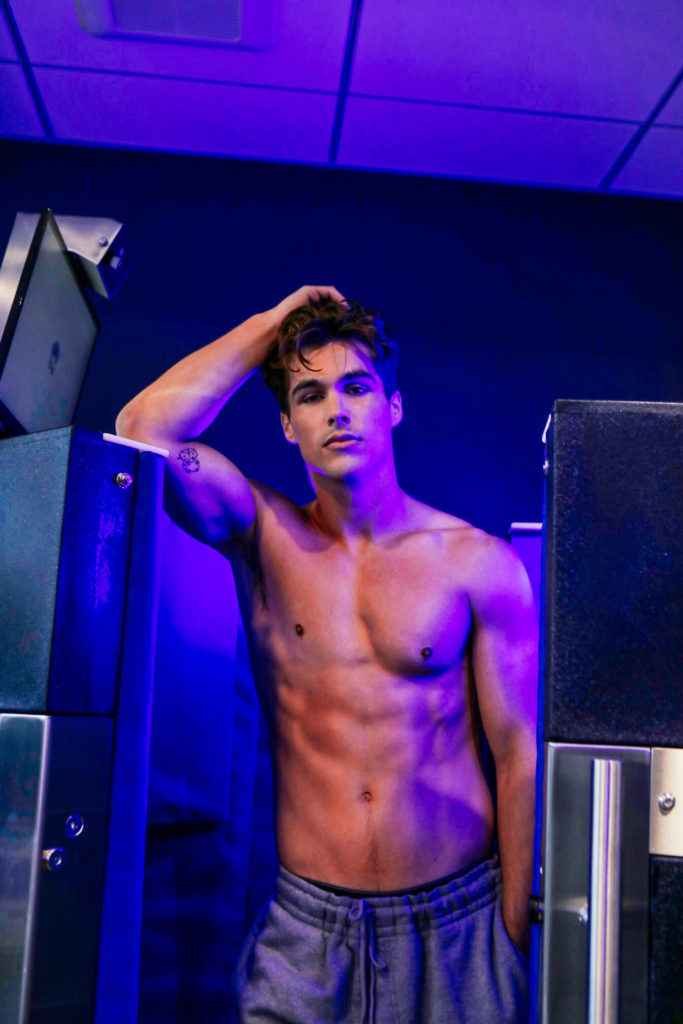 What can I expect during my appointment?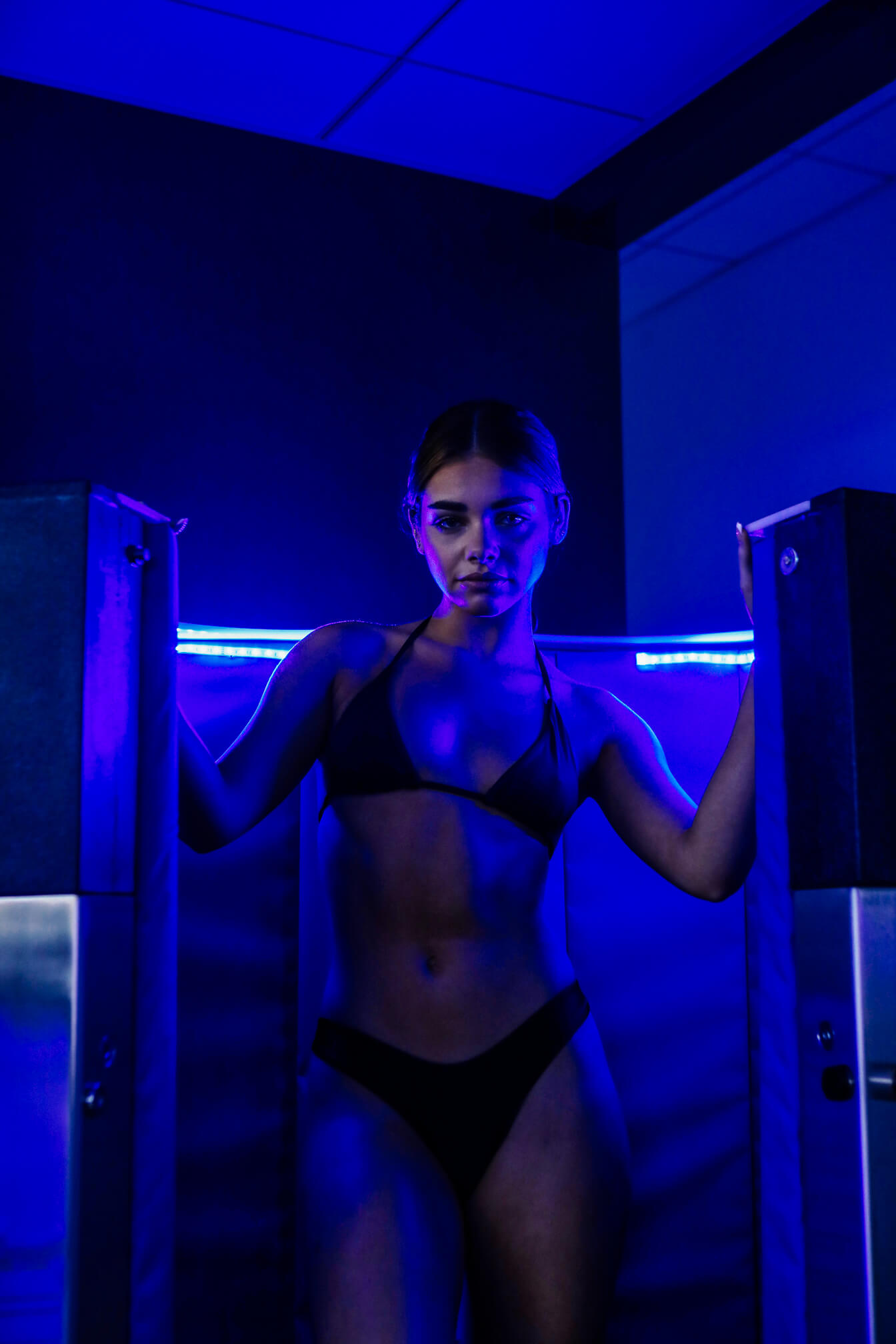 Questions? Book a Free Cryotherapy Consultation.
CRYOTHERAPY
Single Session
$60