GET YOUR FIRST NORMATEC SESSION FOR 30% OFF
Warm up, Stay Loose, and Accelerate Your Recovery without even lifting a finger.
Dynamic air pressure compression therapy applies patented precision pulse patterns to create a restorative massage that helps you feel refreshed faster.  By using biomimicry to replicate natural muscle pumps, a 30 or 60 minute session will advance your wellness, help you recover faster, improve your training, and maximize your performance.  Get a leg up on your athletic routine, literally. 
Is Air Pressure Compression Therapy right for me?
If you are an athlete or simply an active person, the Normatec system can provide a boost to your recovery, performance, and help you push and exceed your exercise goals.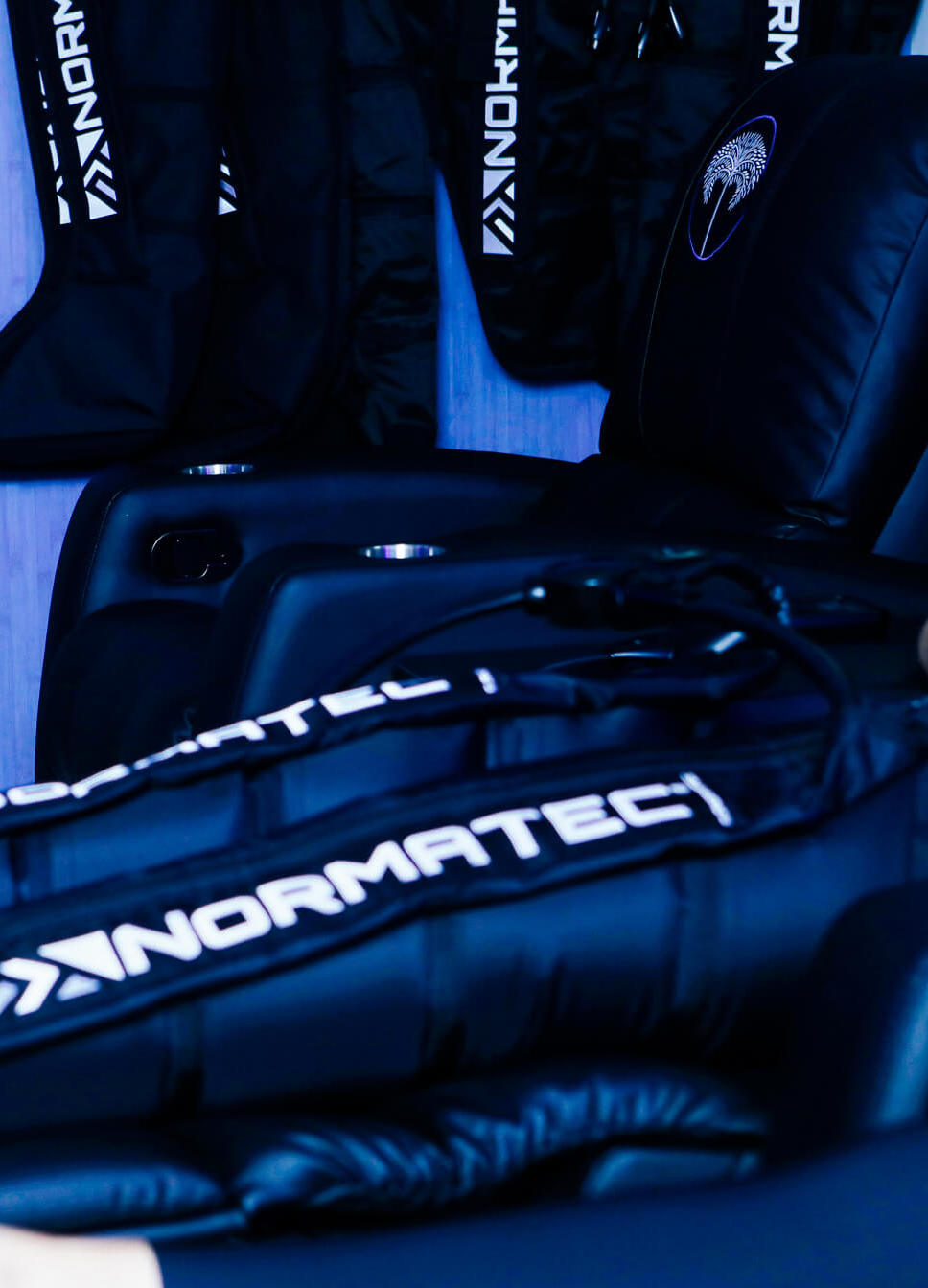 What can I expect during my appointment?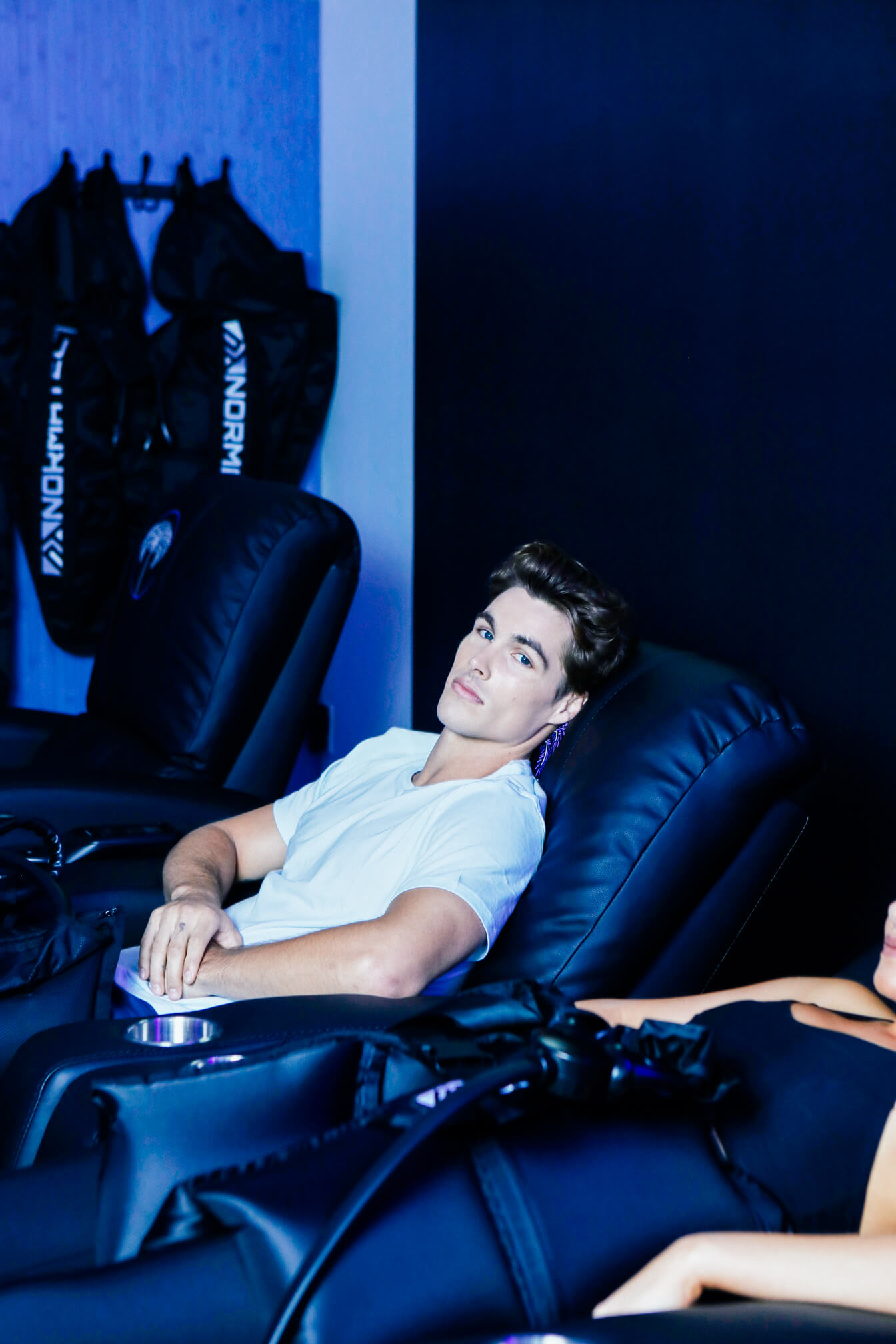 Questions? Book a Free Normatec Consultation.
NORMATEC
30 Minutes
Single Session
$50
NORMATEC
30 Minutes
3-Pack
$120
NORMATEC
60 Minutes
Single Session
$70
NORMATEC
60 Minutes
3-Pack
$170