GET YOUR FIRST NOVOTHOR SESSION FOR 30% OFF
Treat injuries, eliminate pain, and increase endurance...all while relaxing for 15 minutes.
Whole Body Red Light Therapy, or Photobiomodulation, uses red and near-infrared light to stimulate the body to activate natural processes.  The cellular healing is an effective alternative to  medications and surgery for treating moderate to chronic pain, repairing skin damage, reducing inflammation and relaxing joints, and increasing endurance and preventing injury in athletes.   Without lifting a finger. There's a reason why it's the choice of professional sports teams, olympic athletes, and the US Special Forces – it works!
Is Red Light Therapy right for me?
If you are recovering from an injury, suffer from moderate to chronic pain or inflammation, have scar tissue, or are an athlete or an exercise aficianado who is looking to increase performance and reduce the incidence of injury, then our NovoThor sessions are perfect for you.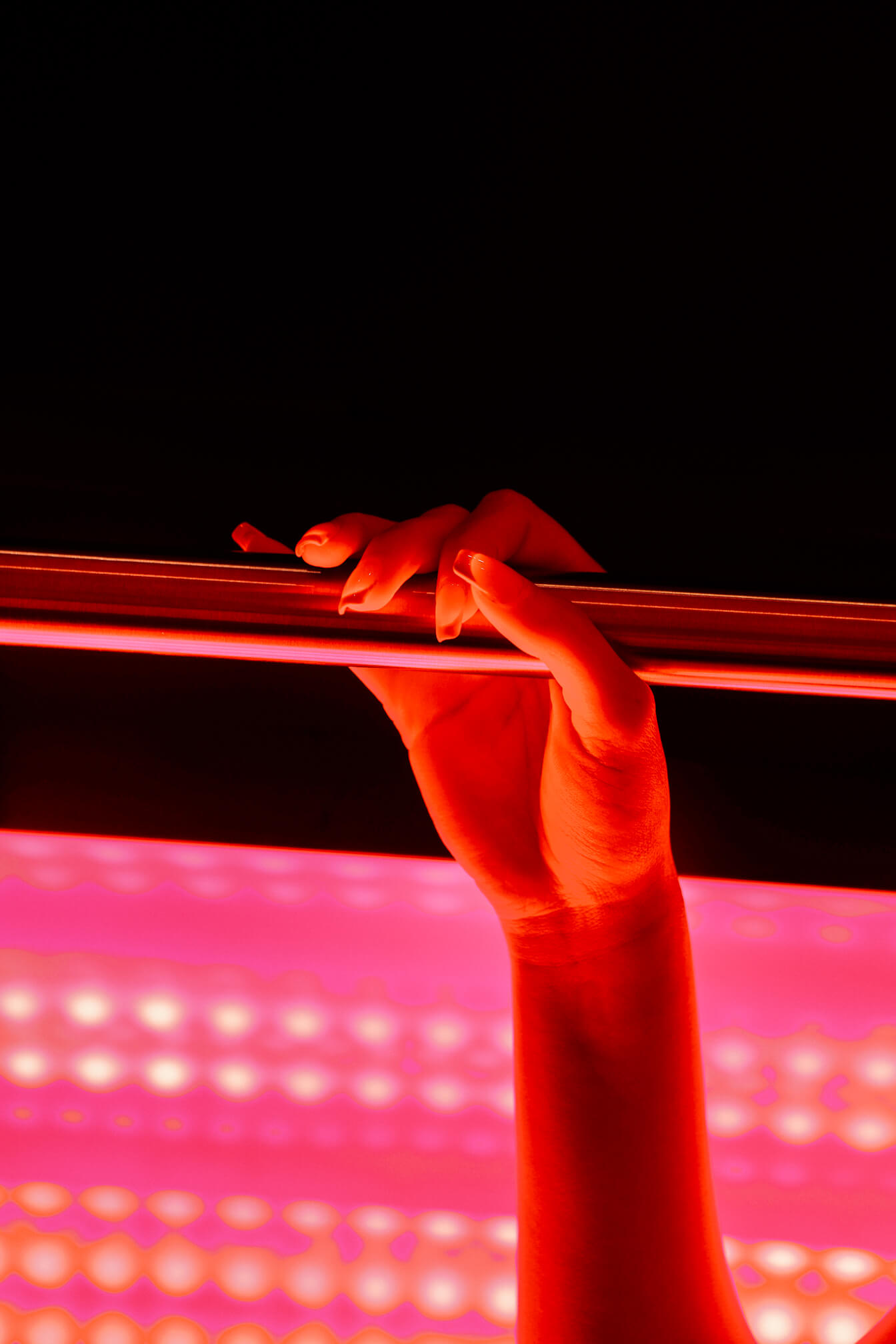 What can I expect during my appointment?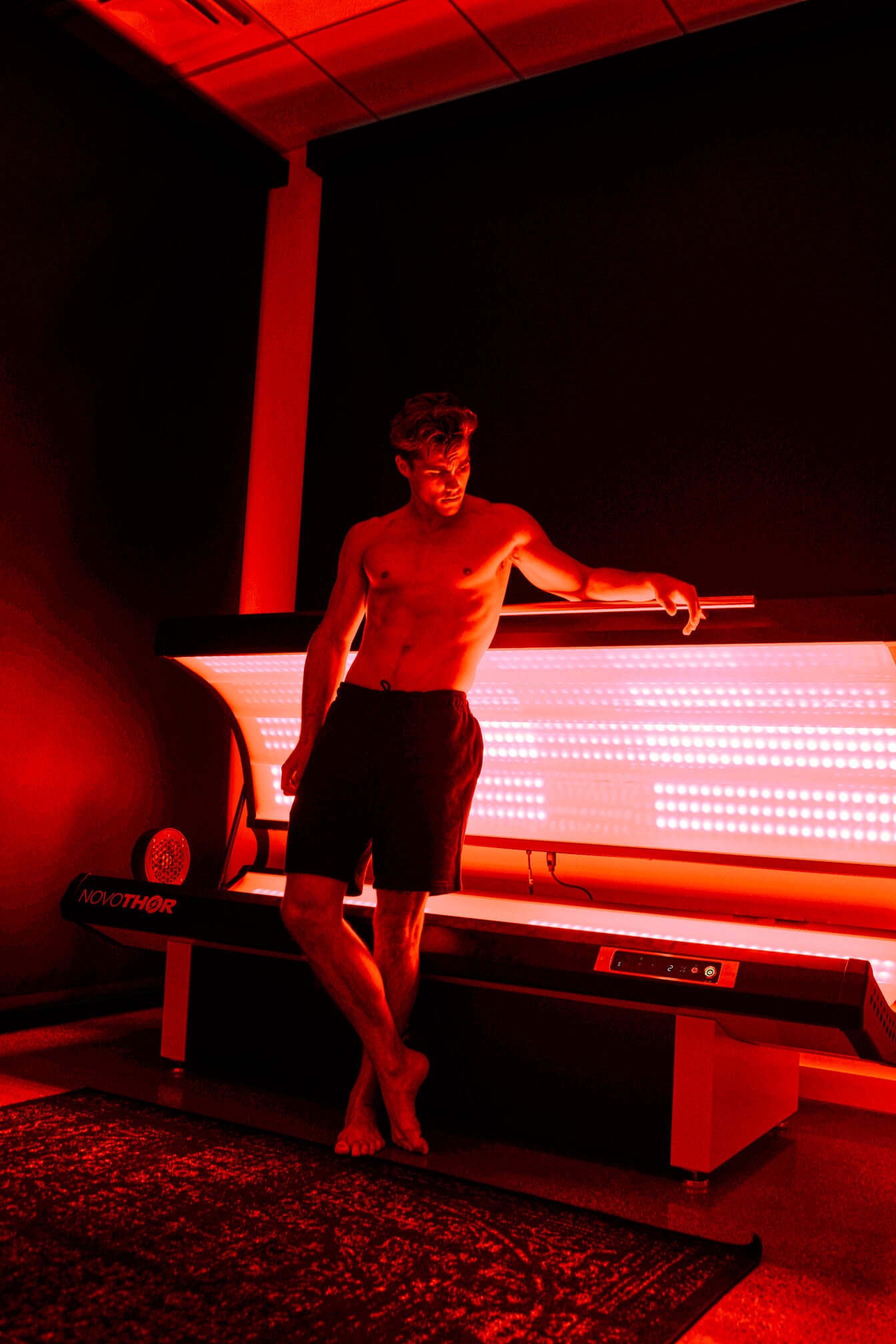 Questions? Book a Free NovoThor Consultation.
NOVOTHOR
Single Session
$70