Welcome to The Vie Co. The Life Company.
We are a Whole Body Therapy facility offering everything you need to feel better, look better, and become the best version of your self. Our trained technicians use advanced technology to help your body do what it does best. By triggering natural responses, we can help you reduce pain & inflammation, balance mood and stress, rehab injuries, or supercharge your pre- and post- workout routine. And most of it can be done on your lunch break.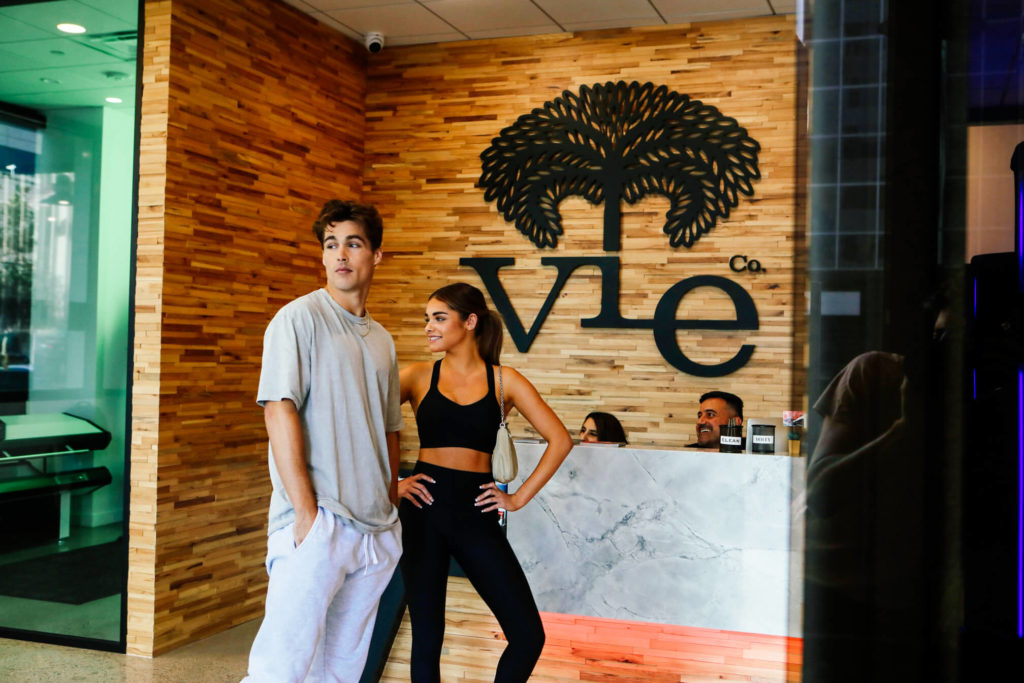 Questions? Book a Free Consultation.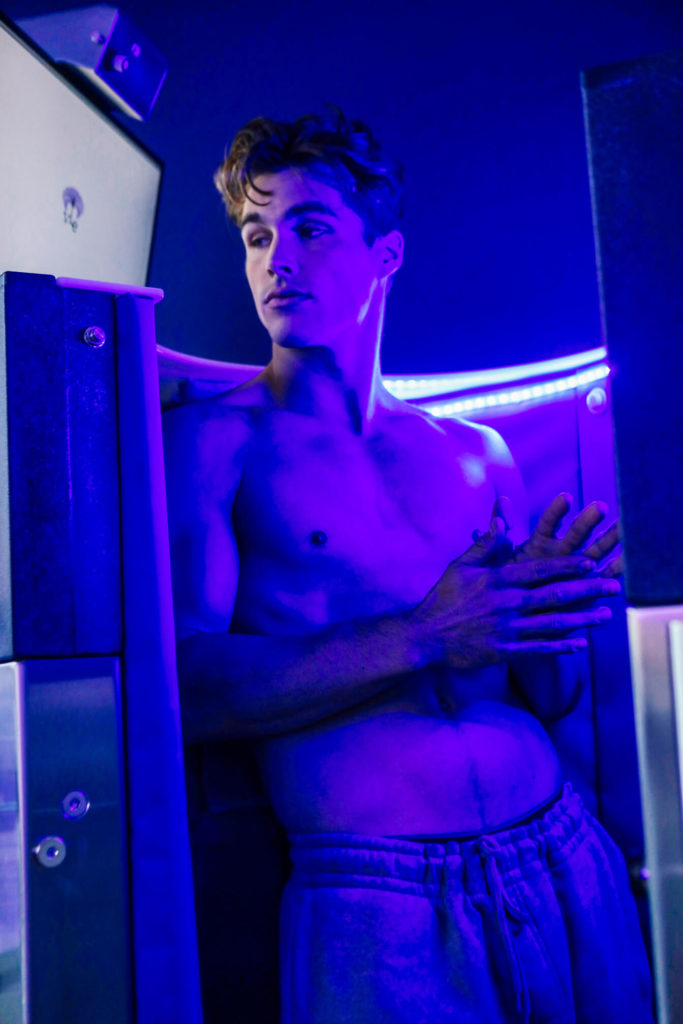 WHICH TREATMENT IS RIGHT FOR ME?
Learn about all of the services and treatments we have to offer by clicking the links below.  And if you have any questions, schedule a consultation and we'll help you pick the right treatments for your goals!