GET YOUR FIRST HYPERVOLT MASSAGE SESSION FOR 30% OFF
Say No to Knots, and hello to Hypervolt.
Let the power of 3,200 PPM melt away your problem areas.  Using the Hypervolt, a handheld percussive device, our technician delivers targeted pulses of pressure to help calm your muscles, work your tense areas, amp up your warm up and recovery, and increase flexibility.  The official partner of the NFL, NBA, MLB, PGA, UFC, USSF, and Ironman.  And now, you.
Is Percussive Massage right for me?
If you are an athlete looking to enhance your pre and post workout routine, or just you have problem areas and knots that require precise focus, our 20 minute Hypervolt massage is perfect for you.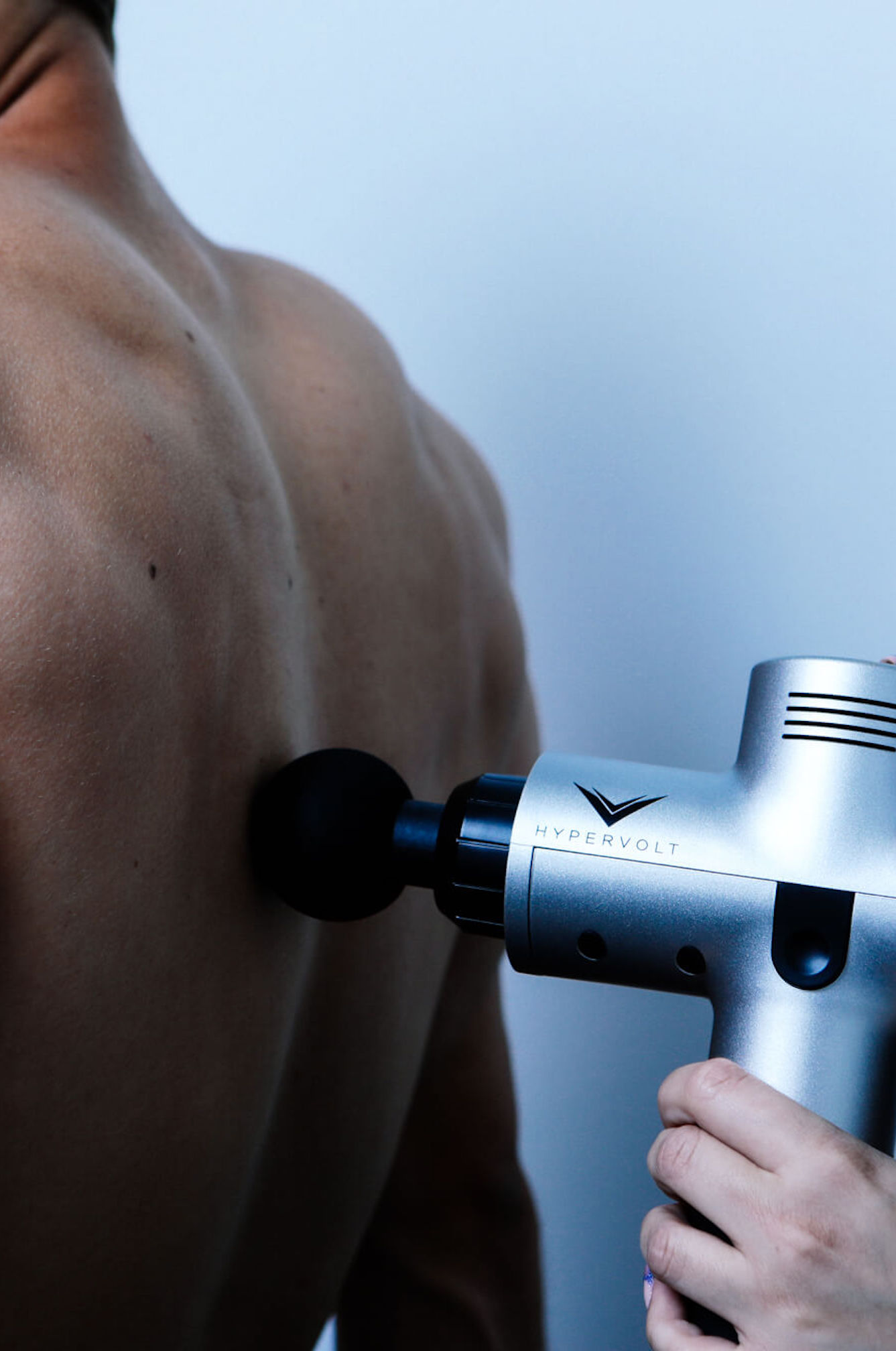 What can I expect during my appointment?
Percussive massage is comparable to a deep tissue sports massage.  It's also quicker, every 5 minutes of percussive massage is equivalent to a 20 minute deep tissue massage. 
No it is not painful, but it is a deep tissue treatment.  Those unfamiliar with deep tissue treatment should be aware that at certain times during the treatment, you may feel some discomfort as we work on areas of focus.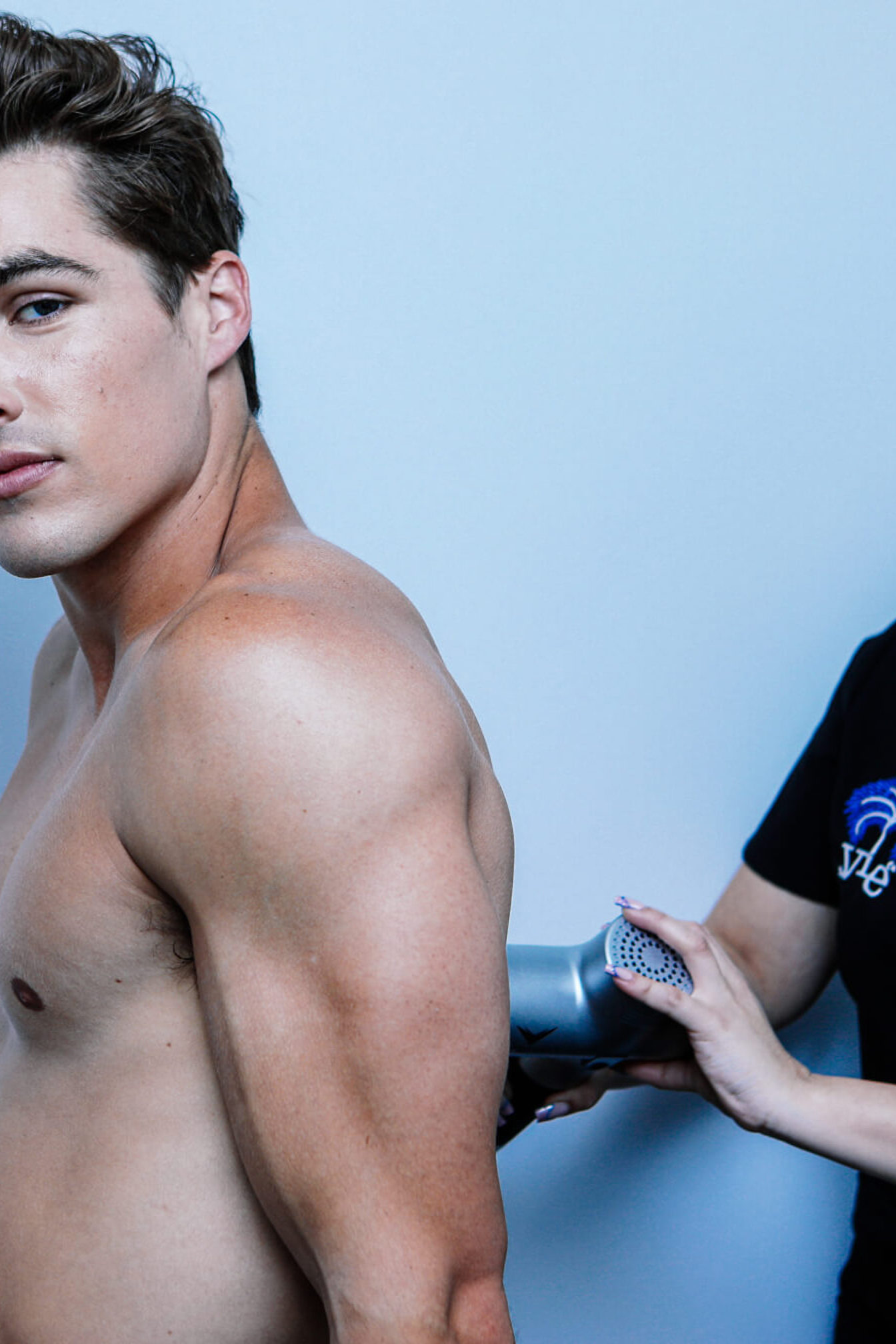 Questions? Book a Free Hypervolt Massage Consultation.
CUPPING
30 Minutes
Single Session
$40
HYPERVOLT MASSAGE
Single Session
$40
NORMATEC
30 Minutes
6-Pack
$160