GET YOUR FIRST CUPPING SESSION FOR 30% OFF
Eliminate Toxins and Impurities with an ancient treatment.
One of the oldest and most effective treatments on Earth with roots in China and the Middle East, Cupping is a practice in which our technician puts special cups on the skin to create suction. This draws the tissue up, swelling, and creating an increase in blood flow to desired area. The supercharged blood flow under the cups draws impurities and toxins away from the nearby tissues and organs and towards the surface for elimination while natural nutrients and pain killing chemicals are released.  The body knows it needs this balance, we're just giving it a hand.
Is Cupping Therapy right for me?
Cupping therapy has shown results for a wide array of medical conditions including fevers, chronic low back pain, poor appetite, indigestion, high blood pressure, acne, atopic dermatitis, psoriasis, anemia, stroke rehabilitation, nasal congestion, infertility, and menstrual period cramping.  Or if you're simply feeling "off" and unbalanced, we suggest giving cupping a try.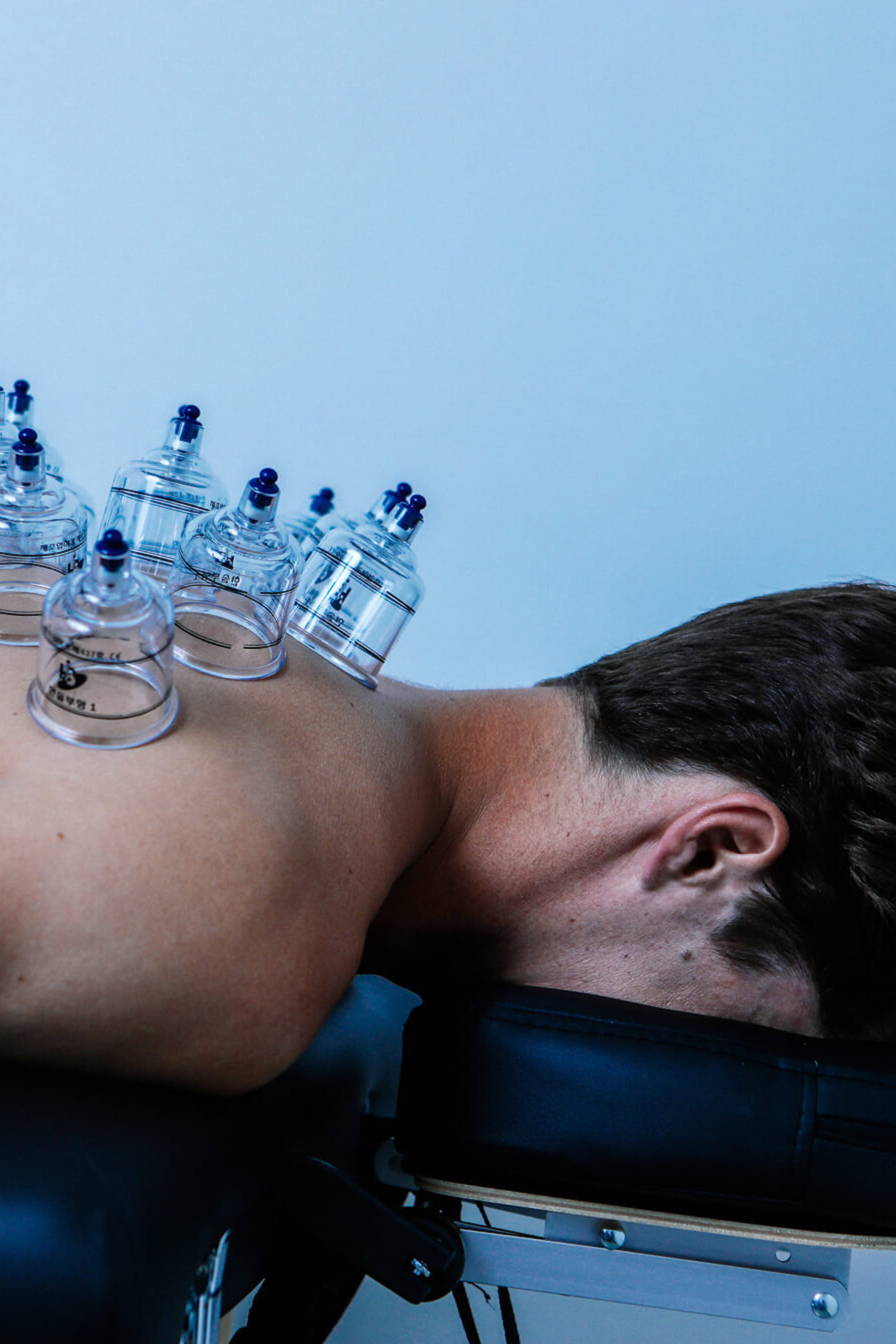 What can I expect during my appointment?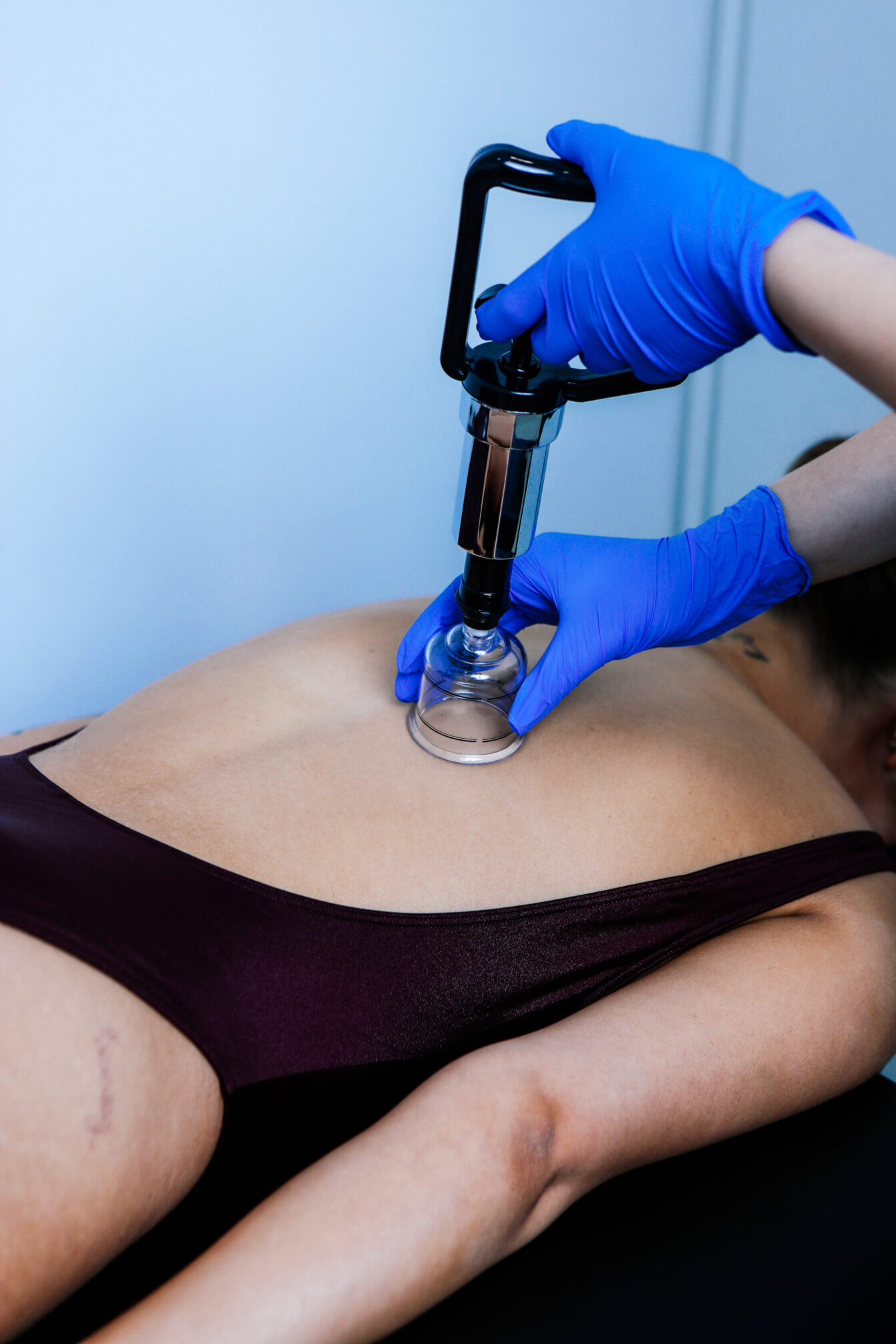 Questions? Book a Free Cupping Consultation.
CUPPING
30 Minutes
Single Session
$40
CUPPING
Single Session
$60
NORMATEC
30 Minutes
6-Pack
$160