GET YOUR FIRST CUPPING SESSION FOR 50% OFF
Error: Contact form not found.
Cupping therapy is one of the oldest and most effective methods of releasing toxins and impurities from the body and organs. An ancient treatment with roots in China and the Middle East, it is a practice in which the technician puts special cups on the skin to create suction. This draws the tissue up, swelling, and creating an increase in blood flow to desired area. The supercharged blood flow under the cups draws impurities and toxins away from the nearby tissues and organs, and towards the surface for elimination. Plus, natural nutrients and pain killing chemicals are released – assisting in the balance your body desires.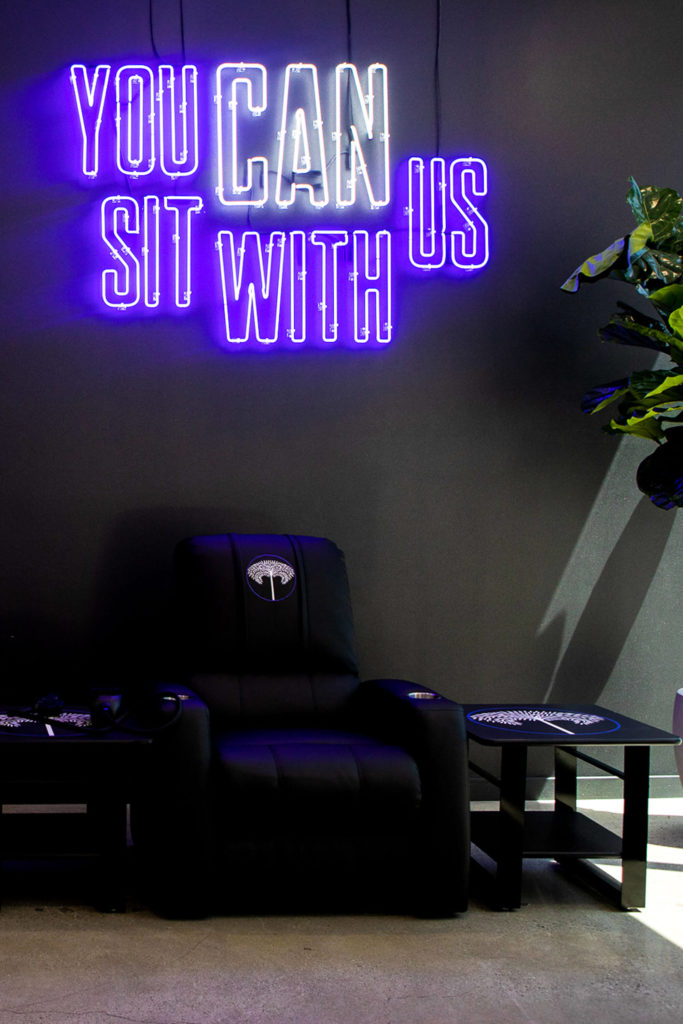 Have more questions?  Book a free consultation or ask our experts!
Error: Contact form not found.