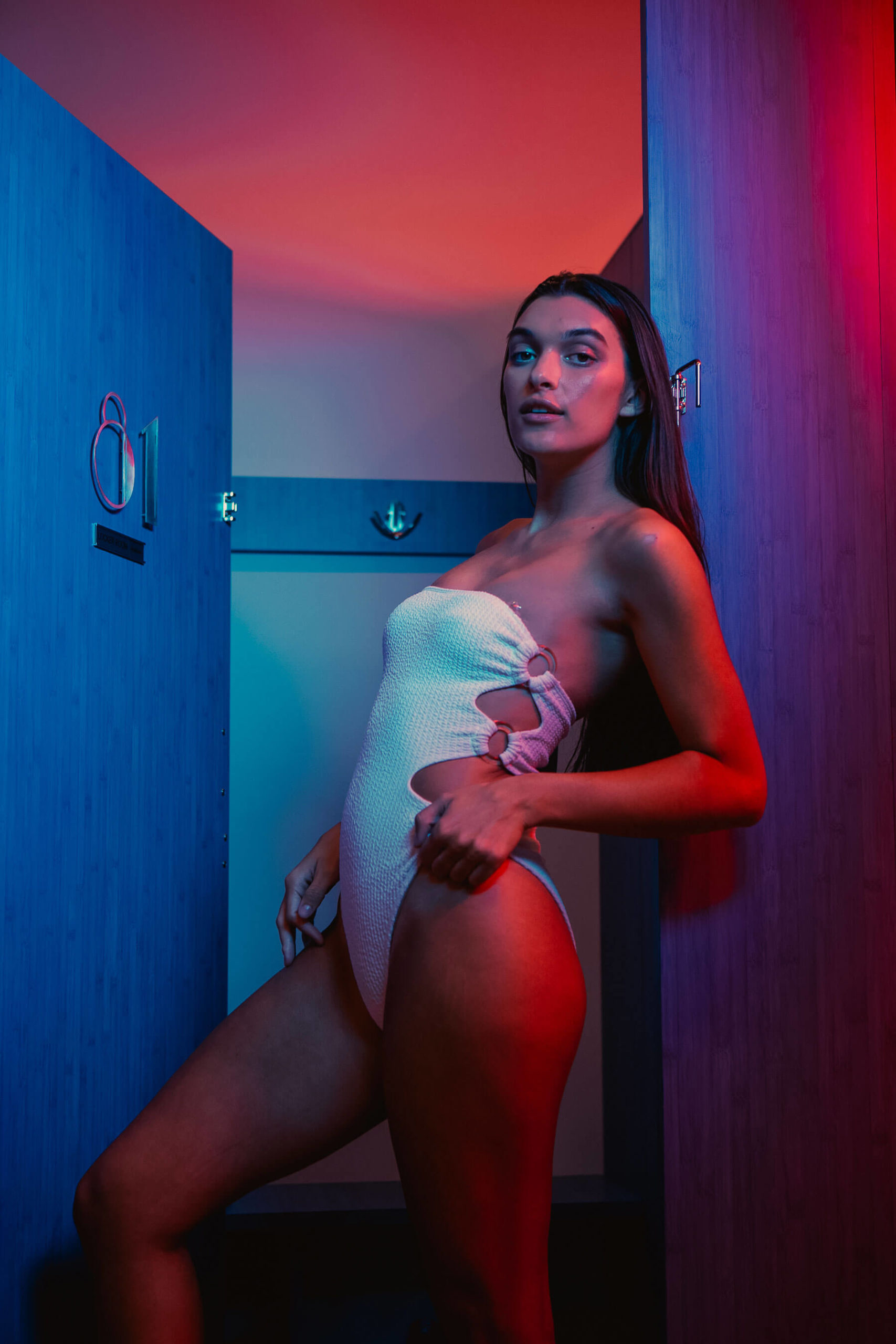 BURN FAT. STOP THE AGING PROCESS. RECOVER FASTER. FEEL BETTER THAN EVER.

We are Health and Wellness professionals dedicated to bringing you the latest technologies to keep you healthy, fit, and youthful. We offer whole body cryotherapy and red/infrared light therapy, localized thermal shock treatments, and air pressure massage recovery systems. In other words, we offer it all. Rehab, recovery, relief, relax, redevelop, re-everything.

THE FUTURE YOU WILL THANK YOU.
WHOLE BODY HEALTH, ON YOUR LUNCH BREAK.
Our state of the art 2000 square foot facility is conveniently located on Brand Blvd in Downtown Glendale, near the Americana and right off the 134. Perfect to pop in at lunch, or on your way home from work. After your Saturday morning yoga, or as your Sunday afternoon retreat.
Our Cryotherapy chambers, Novothor red light therapy room, Cryoskin and Normatec treatment centers, Hypervolt Massage, Cupping Therapy, Juice Bar, and luxe changing areas offer you the privacy and high-end experience you deserve. Complete your session with a juice or healthy snack and send you and your rejuvenated self back on your way to a perfect day.